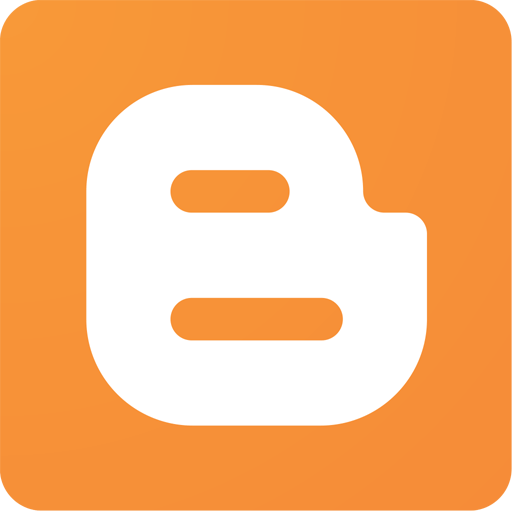 I made the move to Blogger last week.
I was using
1and1
as my web host and on top of that I was using the self-install of Wordpress. I feel out of love with the setup and wasn't using it. I was throwing money monthly at something that I didn't use, so I transferred my domains, www.mwcarlton.com and www.siderbox.com to
Gandi
. Gandi is a well reviewed registrar and web host that suited my needs, the main reason I like them is that they have really nice DNS tools. 1and1's DNS tools were laughable and didn't allow for much customization. Once the transfer was complete I killed my hosting package with 1and1 and configured my site address to redirect to Blogger.
Along the way I found a nice service, IFTTT (if this then that), that will share my posts out the interwebs without a lot of effort. With IFTTT you can setup all sorts of recipes to help you along, like if you leave your house turn off the wifi on your phone, or if you want to be sent an e-mail if there will be rain in the morning.
So both Siderbox and MWCarlton are now hosted there. It's simple and clean and I don't have to keep updating software on my web host. The learning curve was small and it's helping me to enjoy this platform. Now I just have to catch up on my book reviews that I've neglected and all the other nonsense I want to write about.